Shion Utsunomiya Busty Asian Model Biography


Check Shion Utsunomiya at Busty Asians!

One of the most beautiful and sexy busty asians of our times. Her incredible smile and the perfection of her natural big breasts are a "must have" for all the japanese big breasts fans in the world.
She started very shy in her first appearance, but in the second movie she let the 'devil's' inside her to come out to the screens, and results are excellent!
I believe we are in the presence of a newborn myth for the 'Busty Asians' lovers, because she has everything needed to succeed in the adult biz.
Some fans compare her to the amazing Hitomi Tanaka, and I think they are right, Shion is worthy of being compared with one of the biggest Idols of all times.
Meanwhile, Shion is making more movies, being more expirienced, and the scenes are also getting harder, with much more hardcore actions - like bukkake.
Keep checking this page for more updates of her.


Filmography:

Newcomer No.1 Style

Golden Ratio Body

Shion Utsunomiya will come

Pump-Pump Sex Life Living Together With Shion

Fluid Exchange, Intimate Sex

Bakobako Luxury Soap Lady

Adhesion Sex To Repeat The Vivid Kiss Many Times

Cock Zubozubo Utsunomiya

Body Fluids That Intersect, A Dense Sex

Thorough Angle Utsunomiya Powerful Video V Milk Siri Bond Imminent

Rewards Utsunomiya Woman Busty Shame Secret Agent Investigator

Let Etch Outside N Utsunomiya City

The Sticky Facials

Zubozubo The Cohabitation Of Activity Utsunomiya And Do The Teeth



Check Shion Utsunomiya movies at Busty Asians!
Name: Shion Utsunomiya

Profession: Porn star

Birth Date: 13th November 1998

Birthplace: Hasaka

Country of Origin: Japan

Height: 154 cm

Eye Color: Brown

Hair Color: Brown

Breasts: 122 cm (L Cup)

Waist: 64 cm

Hips: 88 cm

Hobby: Playing Cards; Movie; Baseball; Soccer;
Shion Utsunomiya Big Tits
Shion Utsunomiya | added 4th November 2017
Shion and her perfect japanese breasts!
27 min total

Shion Utsunomiya | added 4th November 2017
Busty asian getting many cumshots in her face
11 min total

Shion Utsunomiya | added 4th November 2017
Amazing asian big boobs sucking and fucking
26 min total

Shion Utsunomiya | added 4th November 2017
Super busty teen Shion Utsunomiya is cum covered in the face
20 min total

added 4th November 2017
Many japanese guys fuck Shion Utsunomiya!
28 min total

added 27th February 2017
Huge natural asian tits in perfect round shape - One of my favorites
31 min total

added 27th February 2017
In the bathroom, massaging a guy and making him cum
44 min total

added 13th February 2017
Impressive natural and perfect japanese big tits
32 min total

added 13th February 2017
Nice foam bath with busty Shion playing with a guy
34 min total

added 30th October 2016
Shion loves a good cumsht in her face
16 min total

added 30th October 2016
She has perfect big natural tits!
51 min total

added 30th October 2016
Amazing big booty and beautiful asshole for Shion!
43 min total

added 30th October 2016
Longe fuck scene proves Shion is hungry for big cock
51 min total

added 30th October 2016
This guy is just teasing her with his fingers and small dildo
14 min total

Shion Utsunomiya
Shion 100% natural and perfect huge breasts
26 min total

Shion Utsunomiya
She loves a good sunny day
14 min total


Big breasts playing
11 min total


Food fetish- playing with sugar cream
14 min total


Shion Utsunomiya having a nice shower
12 min total


Asian babe with natural big tits posing on the sofa
6 min total


Posing her natural big boobs in bikini at the beach
4 min total


The beautiful Shion in threesome action
33 min total


Perfect big natural breasts fucked by huge dick
41 min total


Playing with a vibrator in her boobs and dildo in the pussy
13 min total


Shion is fucked by the the japanese 'John Holes' giant cock
29 min total


Huge natural tits shacking a cock
20 min total


Watch the cute Shion drink sperm from a condom
27 min total


Incredible footjob until cumshot performed by Shion
29 min total


Perfect and giant tits with nice cumshot and fuck
33 min total


Big breasted Shion lovely fuck outdoors
46 min total


Japanese with huge natural breasts inside a car
34 min total


Lovely and gorgeous Shion in another hardcore scene
10 min total


Incredible new model Shion perfect big tits
1hr 05 min total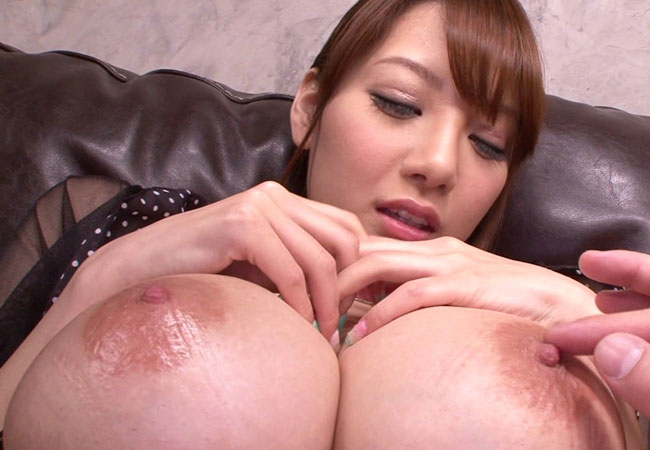 Shion in threesome action
49 min total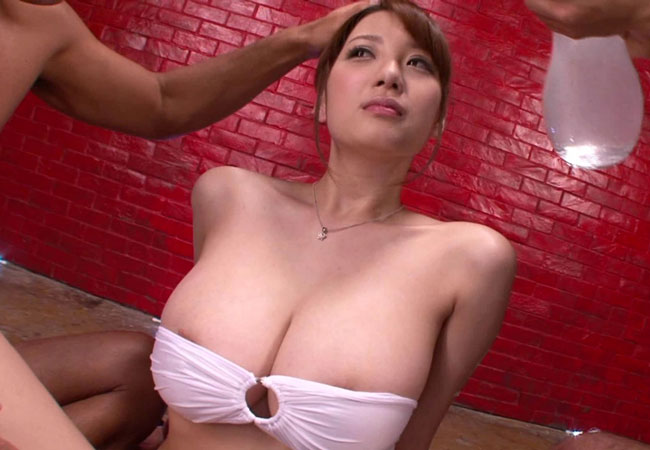 Amazing busty asian teen with big breasts posing
7 min total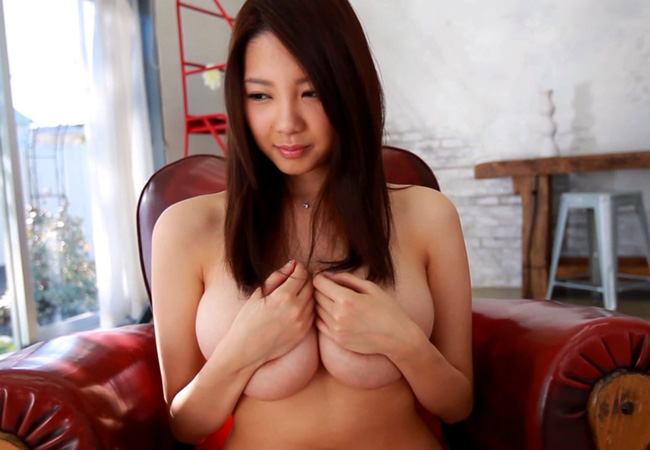 Japanese Natural Big Boobs

Perfect asian big tits teen is fucked in soft way
30 min total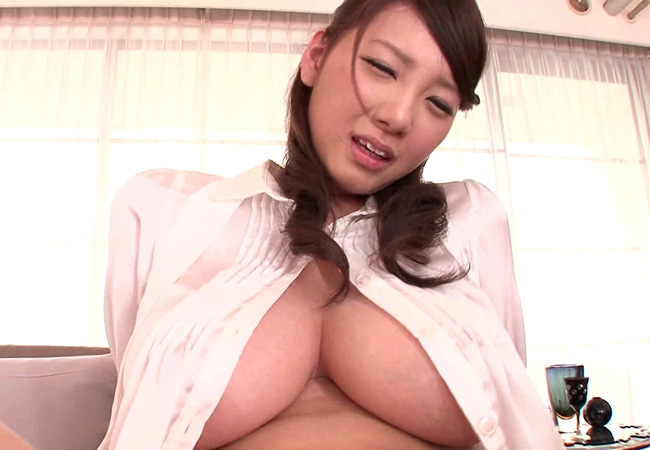 So far, these are the most perfect asian big tits of 2014
7 min total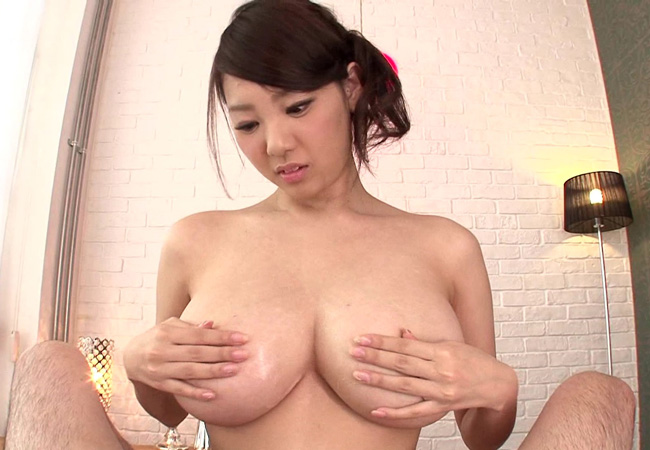 Large Breasted Oriental Babes
Asian Babes With Big Tits

Great blowjob action
12 min total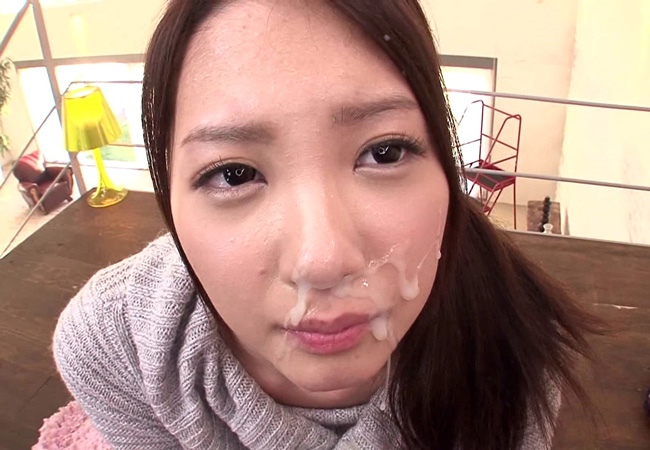 Shion is very shy in her fucks - you must see this!
29 min total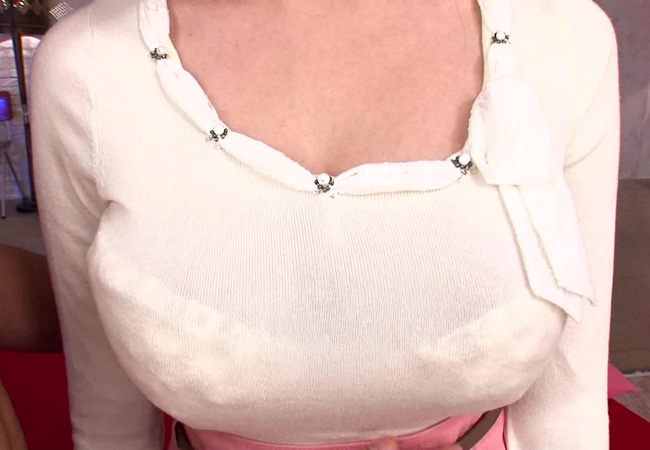 Two guys fucking a cute big breasted japanese teen
31 min total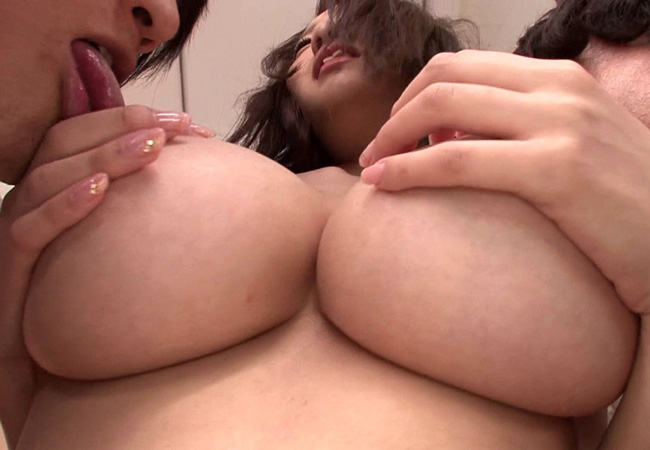 This scene is a litle bit more kinky
1hr 03 min total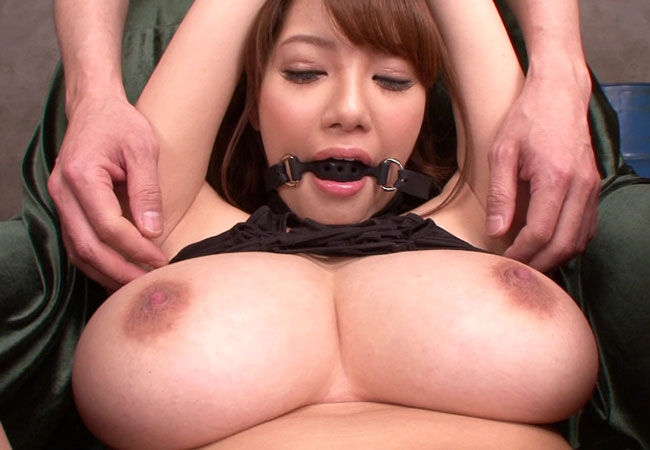 Thousands of Busty Asians Movies
The Best Online Oriental Babes!
A-C

Akane Akurata, Airu Ooshima, Ami Ayukawa, Anna Ohura, Anna , Ayaka Fujisaki, Ayana Kyoko, Ayami Sakurai, Aika Shimizu, Aya Sakura, Aya Otosaki, Akira, Alice Minami, Ayumi Matsukawa, Chiharu Moritaka, Chichi Asada, Chiharu Mizushima, Chihiro Inoue.

D-H

Eri Yukawa, Fuka Sakurai, FUKO, Harada Orei, Hana Uehara, Hirose Harumi, Haruki, Hitomi Matsuda, Hitomi Tanaka.

I-M

Kei Megumi, Kaori Hojou, Kaori, Kaoru Sakurako, Madoka, Mona Yuka, Marina Matsushima, Maria Yumeno, MEGUMI, Marino Hoshizaki, Momoka Marie, Mokoka Sugihara, Miki Sawaguchi, Miki Aihara, Michika, Mitsuki An, Moa Anzai, Mariko Morikawa, Miruku Aizawa, Momoka Sugihara, Momoka Marie, Momoka Nishina, Miyabi Isshiki, Mona Yuka.

N-R

Nami Maita, Nana Aoyama, Nao Tachibana, Naho Hazuki, Natsuko Tohno, Natsumi Kawahama, Nene Ogawa, Neiro Suzuka, Nene Ogawa, Oikawa Nao, Puko Kumano, Reiko Yumeno, Rio Hamasaki, Ruri Ayase, Rika Sonobe, Rio Sannomiya, Rin Aoki, Rin Kajika, Rin Kazane, Rinka, Rinko, Ruri Saijou.
S-Z

Seika Sugiura, Sanae Asou, Sakura Maki, Seika Sugiura, Sayaka Hijiri, Shion Utsunomiya, Shiori Fujitani, Shinobu Mitsuki, Shoko Goto, Uruka Kitamura, Yoko Matsugane, Yui Kitagawa,Yuu Shibasaki, Yuu Ogawa, Yuna, Yuka Aizawa, Yukimi Tohno, Yui Serizawa, Yuuri Himeno, Yumike Anzai, Yuuki Manaka.